TO MING specializes in manufacturing tube-making equipment. The founder of this company has many years of experience in tube-making equipment. In 1981, knowing that there were much to be improved, the founder was determined to focus on this industry of tube-making equipment.
Under the constant efforts in R&D and stringent quality control, the product quality offered the company was outstanding and widely recommended by customers. Even so, the company hopes to absorb more valuable opinions and experiences constantly.
MAIN PRODUCTS : 
• TUBE MAKING MACHINES FOR STAINLESS STEEL, CARBON STEEL MATERIAL
• TUBE POLISHING MACHINES ( FOR SQUARE TUBE, ROUND TUBE)
• STEEL TUBE STRAIGHTENING MACHINES.
• ALL RELATIVE STEEL PROCEED EQUIPMENTS FOR TURN KEY PROJECT.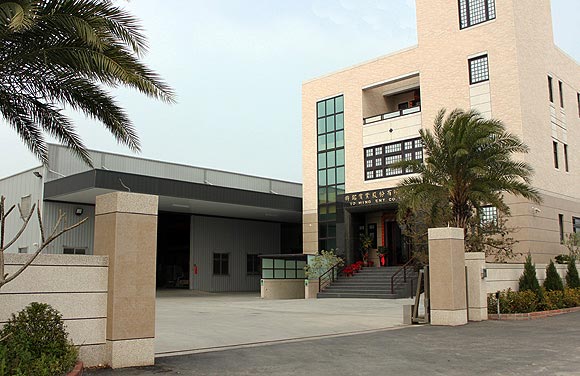 If you have any custom requirements
Welcome to call or fill in the online form